Wiadomości i Tematy
02 sie 2007
AADE's 2007 Annual Meeting & Exhibition
Thank you for visiting ARKRAY USA's booth at AADE's Exhibition, held in St. Louis, USA.
AADE stands for the American Association of Diabetes Educators. It is held once a year and over 5,000 CDEs (Certified Diabetes Educators) participate in the meeting and exhibition every year.
ARKRAY USA's booth is designed open-plan so that visitors can easily to come in and look around.
This year, both the 'X-meter' and 'PocketChem EZ' blood glucose meters were on show. Their stylish design and high-performance attracted many visitors.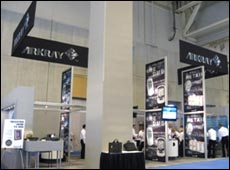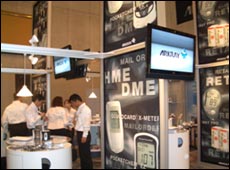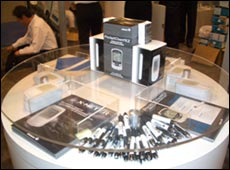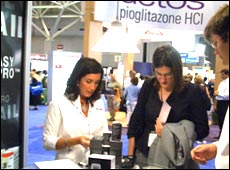 We look forward to seeing you again next year in Washington DC, for the 35th Annual Meeting & Exhibition.